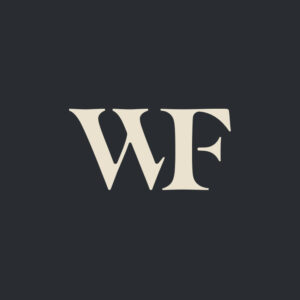 REPORTING TO: Front Office Manager
MAIN JOB: To handle all reception activities at the front desk.
MAIN DUTIES:
Communicate with guests and asks questions about the quality of their stay and listens to their response and sees what remedial action needs to be taken
Greets all guests at arrival
Promotes hotel outlets, maximizes room sales and revenue for hotel through up-selling
Registers guests and obtains relevant credit approval
Issues key cards and respects the privacy of guests
Perform cashiers functions, guest check ins and outs, payments and foreign currency
Maintain the PABX System and any other audio, visual and transmitting equipment
Respond to the telephone queries promptly, clearly and in a professional manner
Maintains the safety at work and be aware of fire precautions and evacuation procedures
Any other duties as designated by your supervisor
Working for a busy Hotel in a highly aggressive and competitive market.
The tasks given in the job description are intended only as a guide to the main tasks associated with the job and in no way are intended to restrict any individual performance of other duties as required by the company.
As is legally expected by the Health and Safety Authority Act XXVII of 2002, the employee shall be expected to cooperate with the employer in all Health and Safety issues so as to safeguard his own health and safety and that of other persons who can be affected by his course of work. Failure to do so will result in disciplinary actions against the employee.